IT Support and Services for South Bend, Plymouth, and Michiana Businesses:
Are You Sick and Tired Of Dealing With IT Service Providers That Are Impossible To Reach, Won't Follow Through, Can't Fix Things Right, and Nickel and Dime You For Everything That They Do?
If so, give us a call and let us show you what fast, friendly and highly-responsive outsourced IT services should be for your small to medium business:

888-606-8805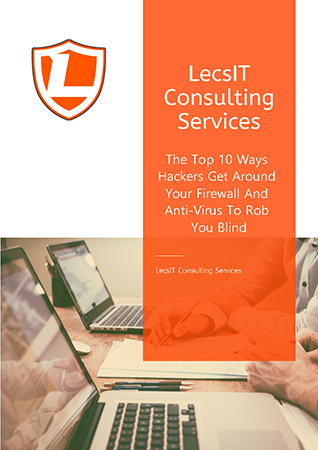 FREE REPORT
The Top 10 Ways Hackers Get Around Your Firewall And Anti-Virus To Rob You Blind
4 Big Reasons

to Choose
LecsIT to Support
Your Computer Network
See what other business owners are saying about us…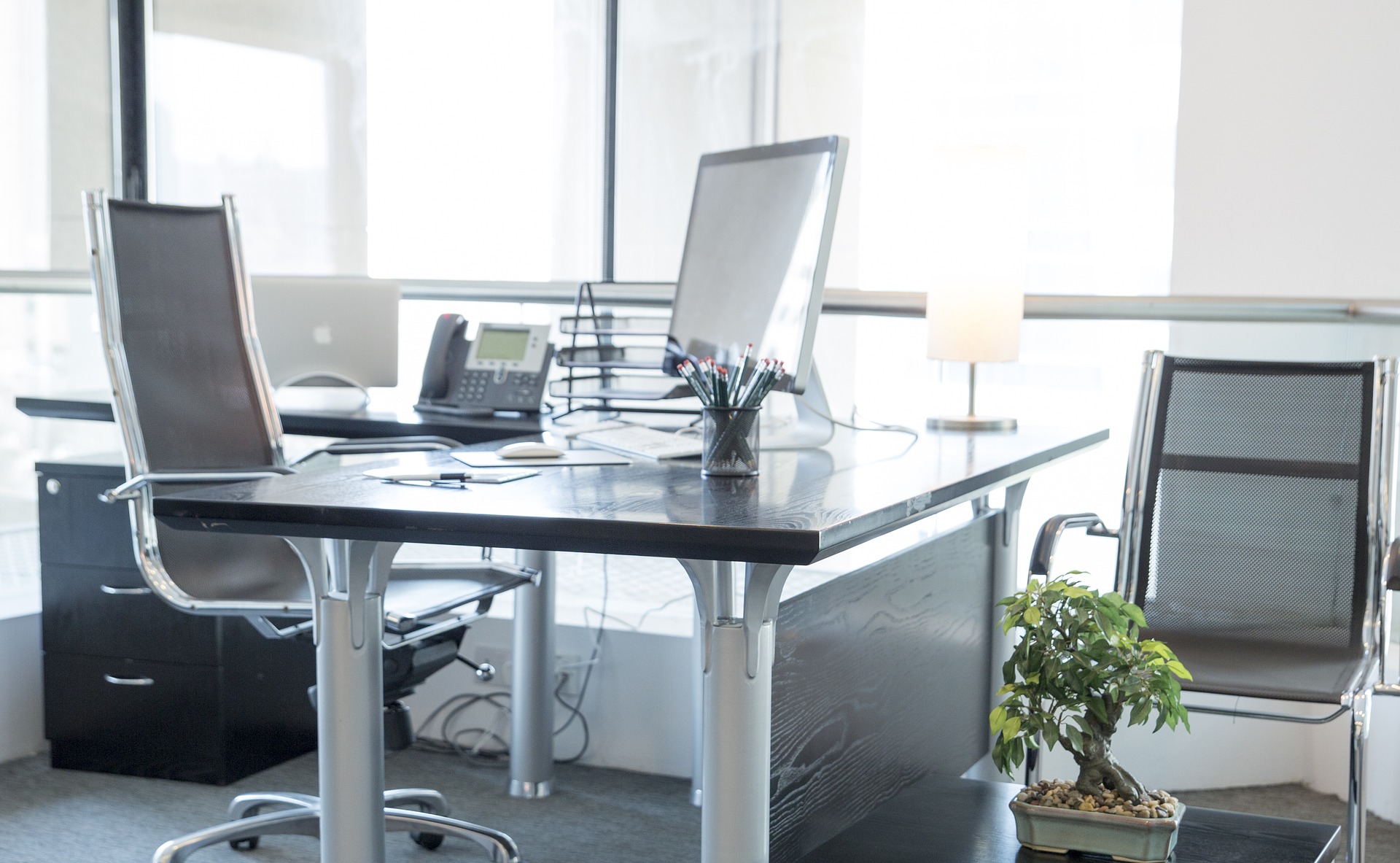 LecsIT has been providing businesses with computer and IT services that help you achieve more growth and success than ever since 2011. LecsIT's team delivers experienced, professional IT, telecom support, and project services. We know that as the world gets smaller and technology becomes more advanced your business needs a partner who can collaborate with you to remain competitive while securing the best possible return from your investment.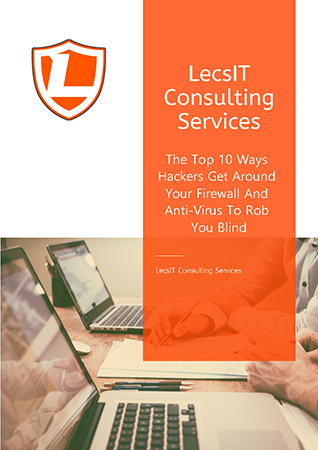 FREE REPORT
The Top 10 Ways Hackers Get Around Your Firewall And Anti-Virus To Rob You Blind